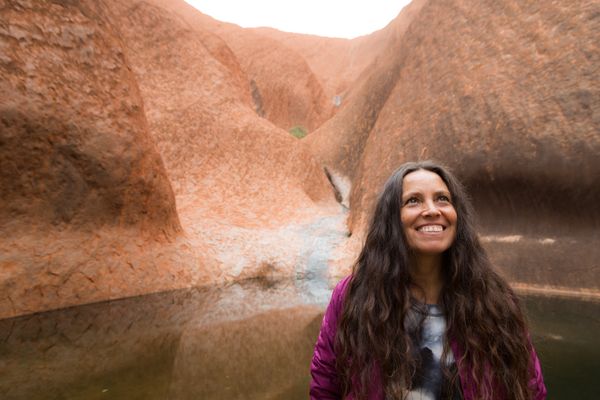 I've had the good fortune of singing with Sangeeta on and off for many years, both at large festivals and small intimate gatherings.
She has never failed to inspire me with her beautiful voice,
deep focus and uplifting energy. She is a gem!!!

- Jai Uttal
 beggar on the streets of the Lord.
In the arts, in some rare and true moments the spark of the Divine may be visible, audible, tangible – this unseen, inexplicable eternal cause of what really is. It is often through art that sweet tears of true recognition of our real human nature are experienced. The great master painters and musicians as well as many unknown artists of all times have been living for that – being able to express and be fully transparent for the Divine. They have wrapped their personal lives – however hard and complicated it may have been – around this core, drowned in the Love for our true Being.
 
Sangeeta is one of them. Her music, her Kirtan singing in the best Indian tradition is a most beautiful timeless and yet contemporary expression. Wherever she goes she invites everyone to experience these precious eternal moments, meeting the Beloved – our own Self.